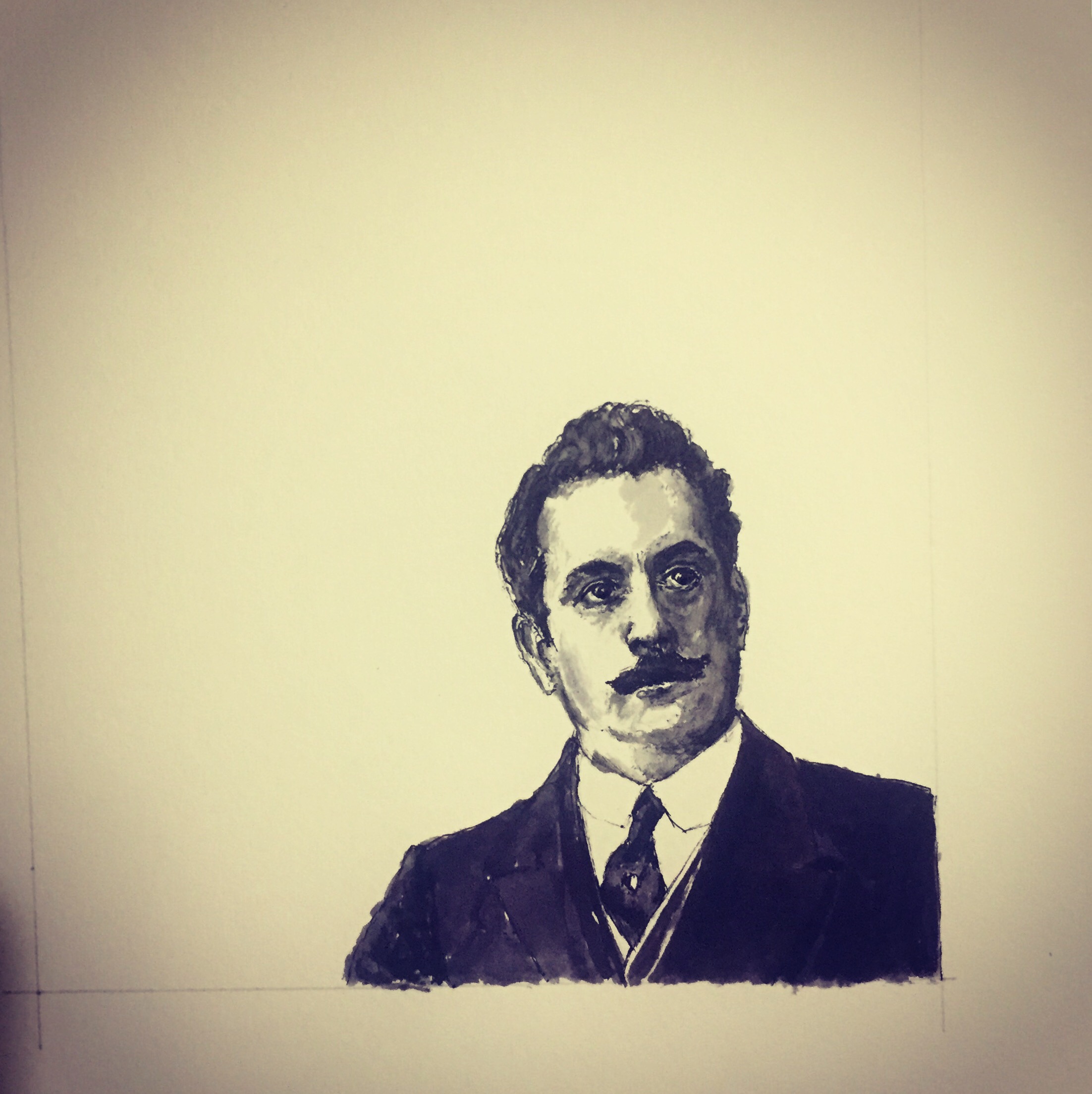 21 Mar

La Casa natale di Giacomo Puccini

La casa natale di Giacomo Puccini

probabilmente il personaggio lucchese più conosciuto al mondo, il celebre compositore autore delle opere Madama Batterfly,
Tosca, Turandot…, nacque nel 1858 a Lucca in questa casa.
Un collezione di oggetti personali , abiti, strumenti del musicista che soggiornò a Lucca fino al 1864.
.

.
The native house of Giacomo Puccini

probably the most famous character from Lucca in the world, the famous composer author of the works Madame Butterfly,

Tosca, Turandot …, was born in 1858 in Lucca in this house.

Inside the house there is a collection of personal objects, clothes, instruments of the musician who stayed in Lucca until 1864.
.
.
La maison natale de Giacomo Puccini

probablement le plus célèbre personnage lucquois au monde, le célèbre compositeur auteur des œuvres Madame Butterfly,

Tosca, Turandot …, est née en 1858 à Lucca dans cette maison.

A l'intérieur de la maison il y a une collection d'objets personnels, de vêtements et d'instruments appartenus au musicien qui séjourna à Lucques jusqu'en 1864.